Our focus is 100% electric homes tailored to location and size, and specified to your carbon goals.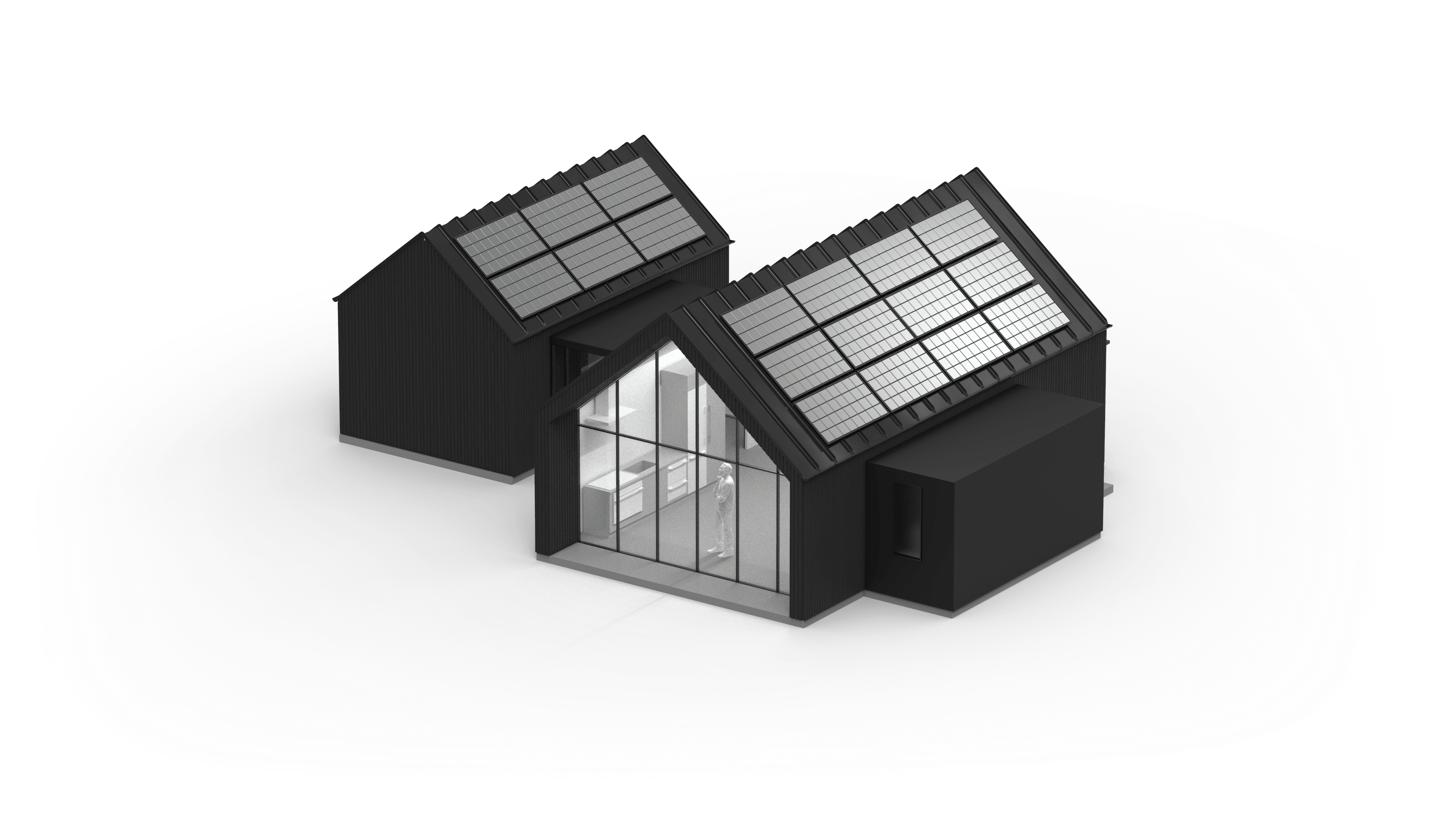 We're approaching home energy as an integrated system.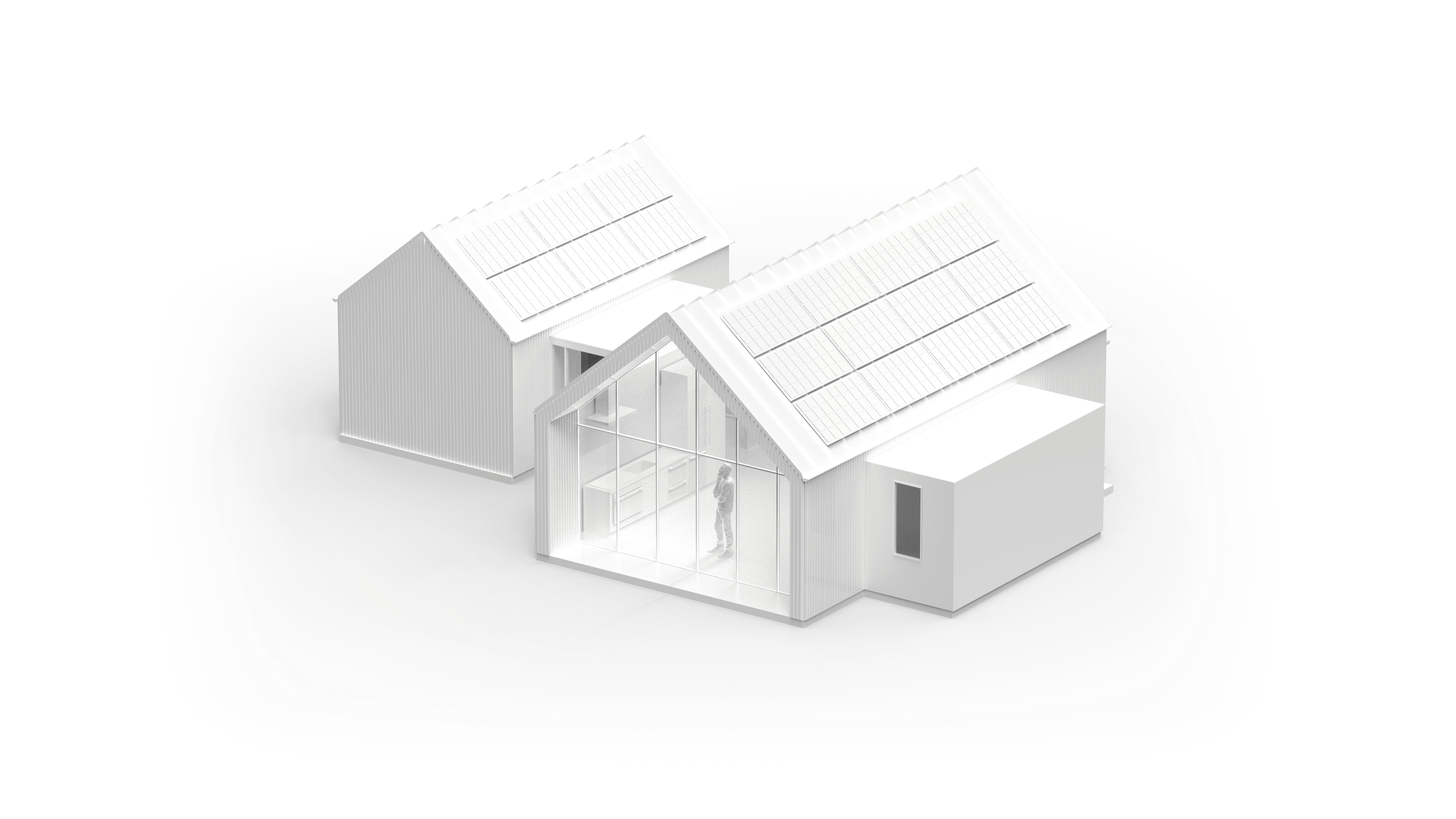 First we understand your energy goals and your home
We understand what your energy goals are – Energy Efficient, Zero Carbon, or Carbon Positive – and size the requirements based on the location, dimension, and usage of your home.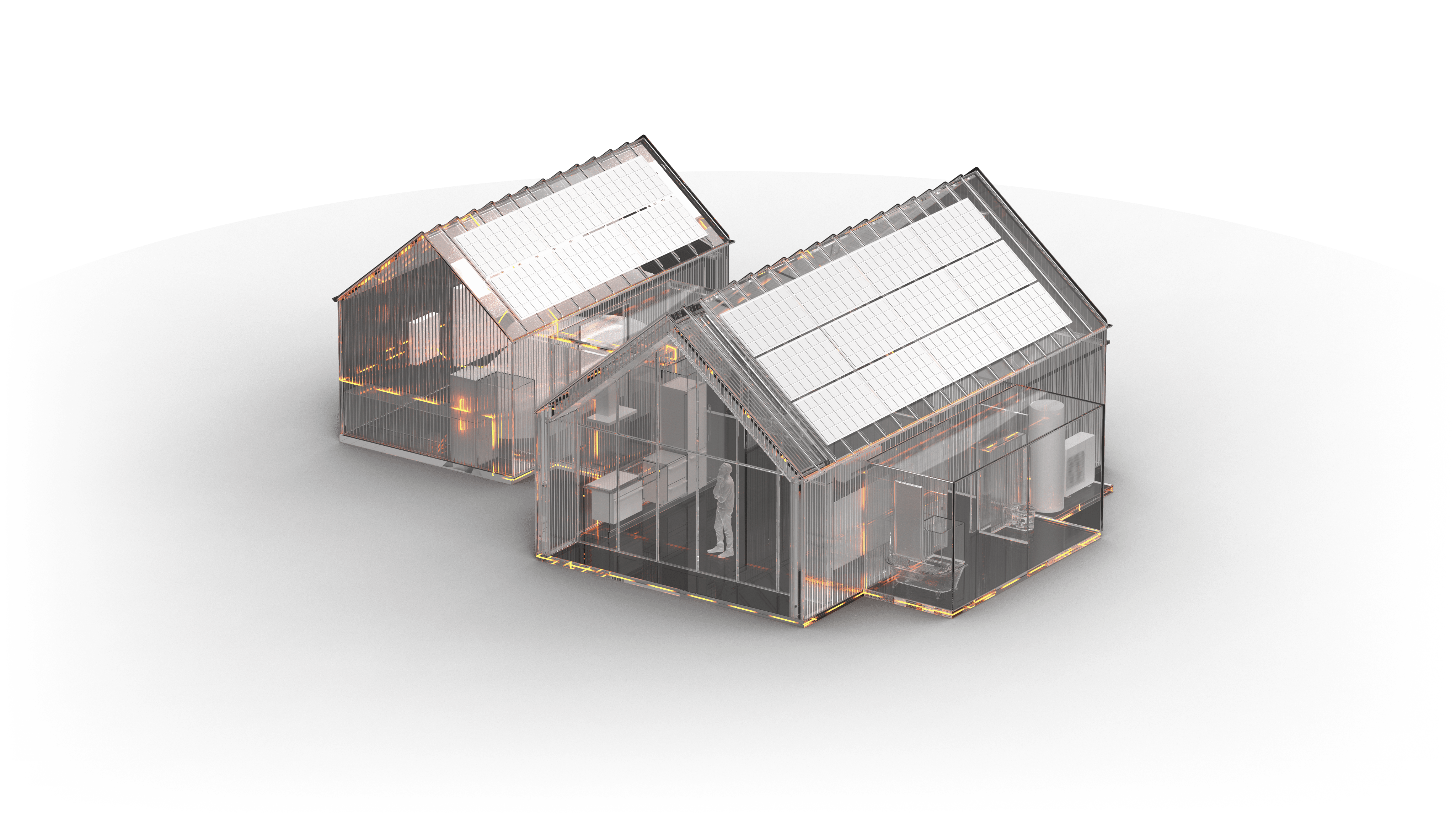 Then we design the system required to deliver on your specified goals.
The core of the system is energy generation and storage, in the form of Solar PV and batteries but its the coordinated system that will deliver warmer, drier, cooler and more energy efficient homes.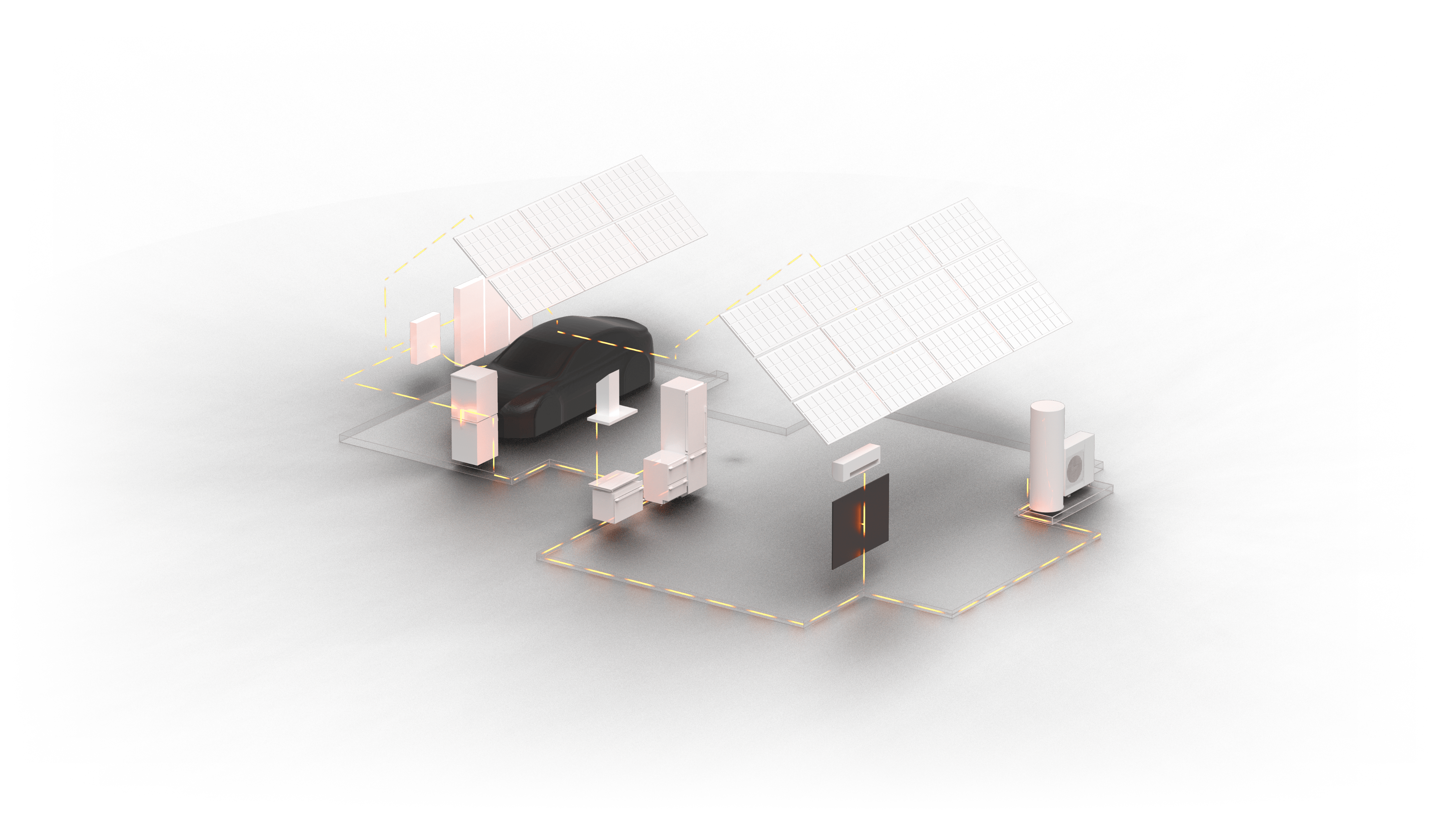 FISHER & PAYKEL HOME SOLUTIONS
Home Solution Sets
We're a single-point, full service partner. That means we'll work with you to create a holistic system that includes generation, co-ordinated usage, optimisation, installation and maintenance.

One provider means an efficient design, co-ordination and installation process. We'll deliver an integrated home energy system designed to accomplish your carbon zero energy goals.
Energy Efficient

Energy Efficient homes include an energy efficient thermal shell with reduced energy consumption through the configuration of electronic products. Over a year energy use is less than conventional homes

Carbon Zero

Carbon Zero homes emit no net carbon dioxide during their lifetime. The homes energy use from carbon emitting sources is equal to the amount of renewable energy it produces.

Carbon Positive

Carbon Positive homes produce more renewable energy than they use, exporting excess to the grid. Over a year they produce more renewable energy on site than the home requires and feed that excess back into the grid.