Meet SmartHQ™ – an app that allows you to manage your connected appliances seamlessly from home, or away.
All parts of the system will be connectable which puts control of home energy in your hands. Connected systems allow you to prioritise power usage, control your appliances, and manage battery storage.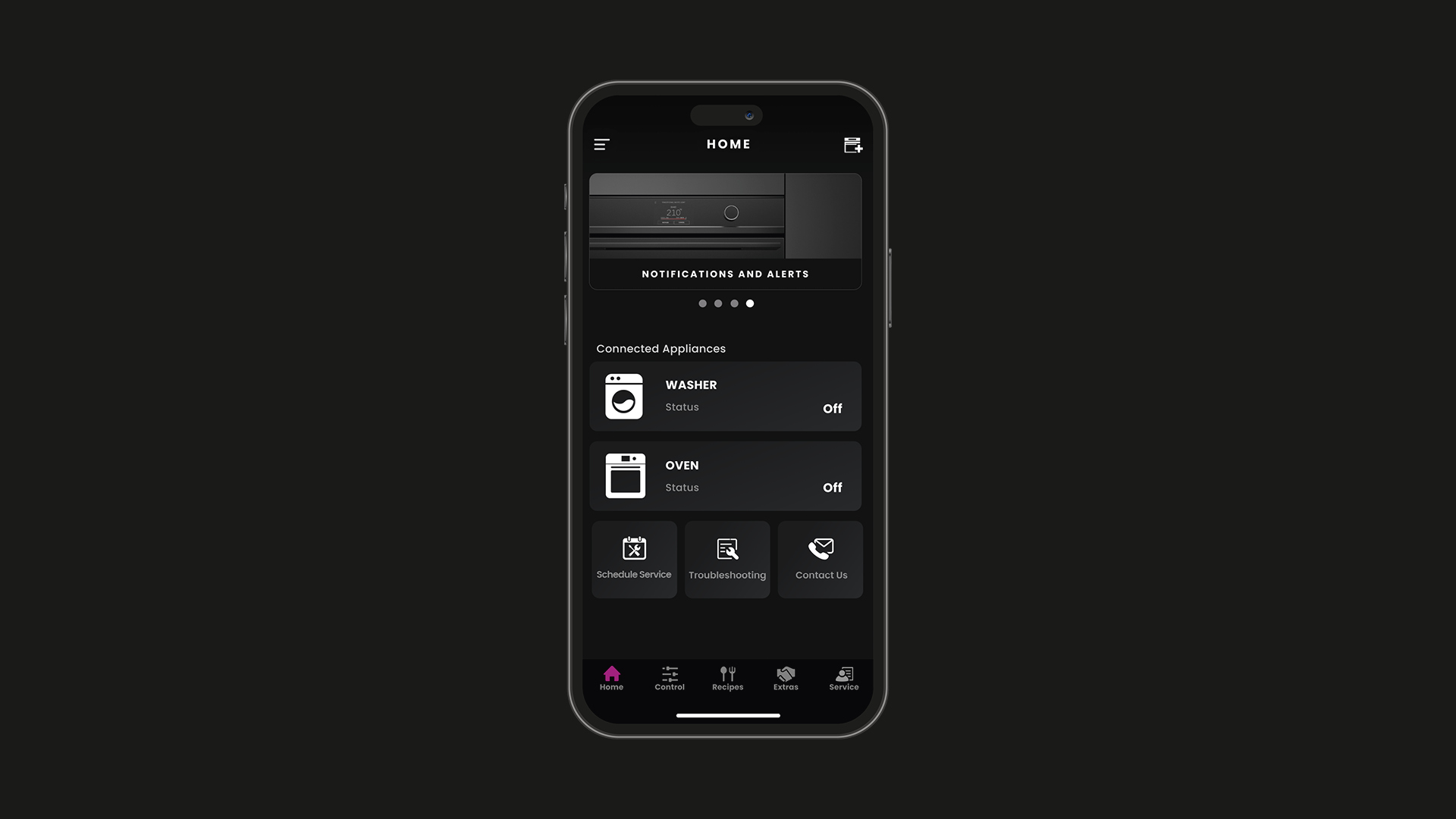 contact us
Get in touch
Ready to select your home energy goals? Drop us your details below to book an initial consultation.