Heat Pump Water Heaters were developed with household energy savings in mind.
Unlike a traditional water heater, heat pump water heaters provide hot water using the heat in the air, saving on energy consumption.

They're also smart — they can be set to preheat water at specific times of the day. This means you can make the most of free energy from the sun, or leverage off-peak power from the grid.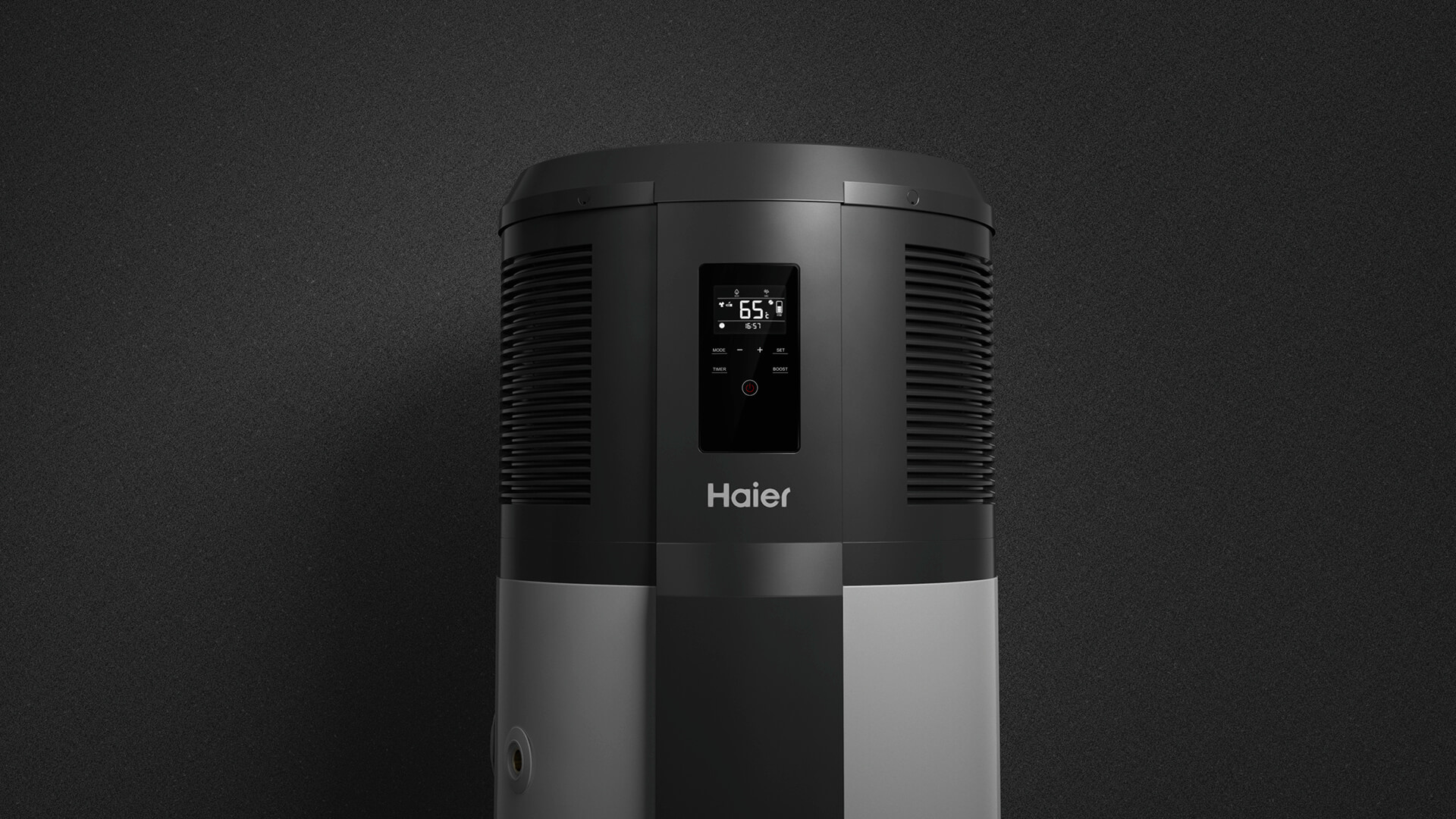 contact us
Get in touch
Ready to select your home energy goals? Drop us your details below to book an initial consultation.