Ducted multisplit heat pumps keep your home warmer in winter, cooler in summer.
Well-ventilated spaces with consistent temperatures throughout the year are healthier to live in.

The technology behind our heat pumps allow them to produce up to 5 times the heating or cooling output compared to the energy input.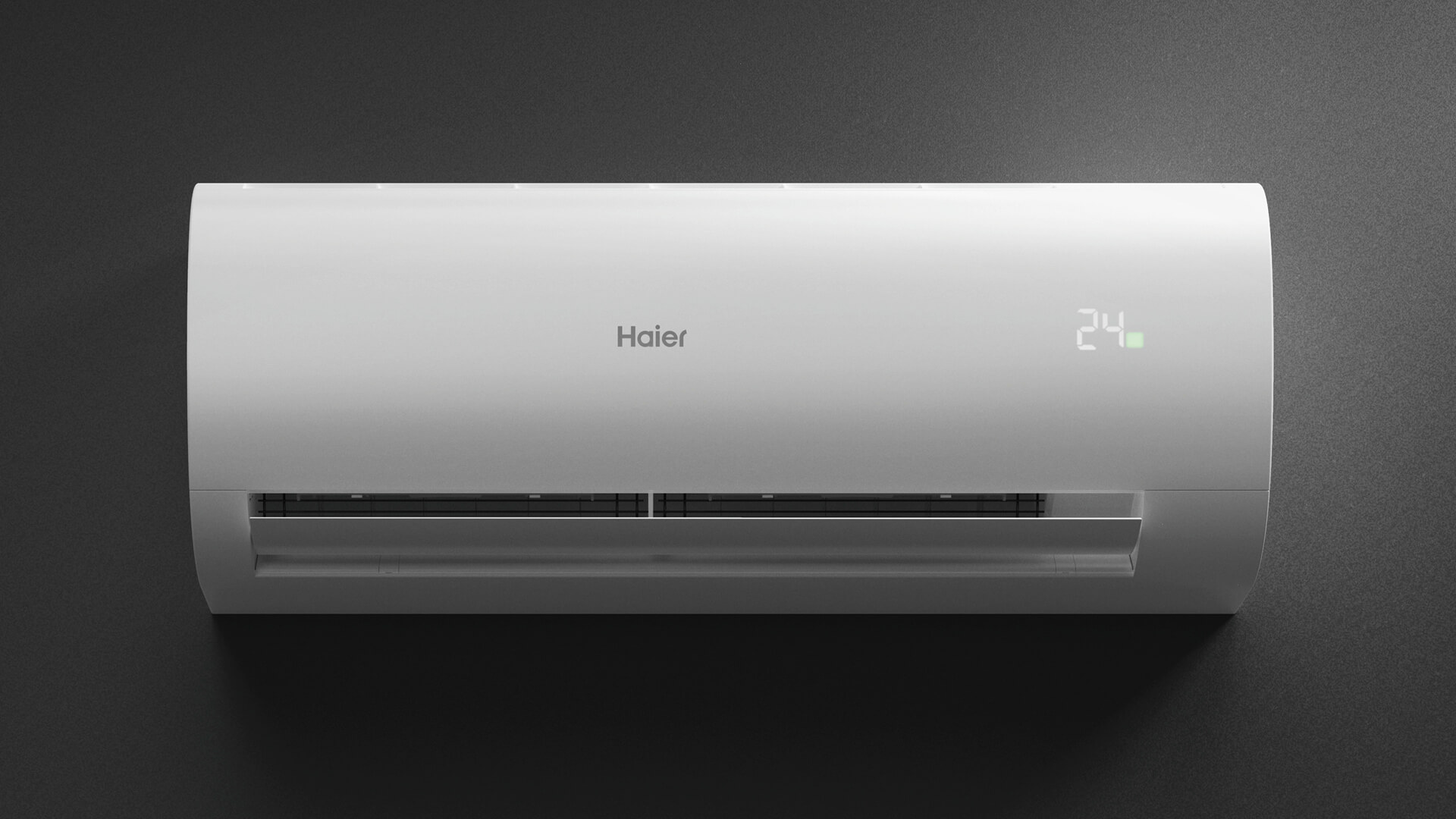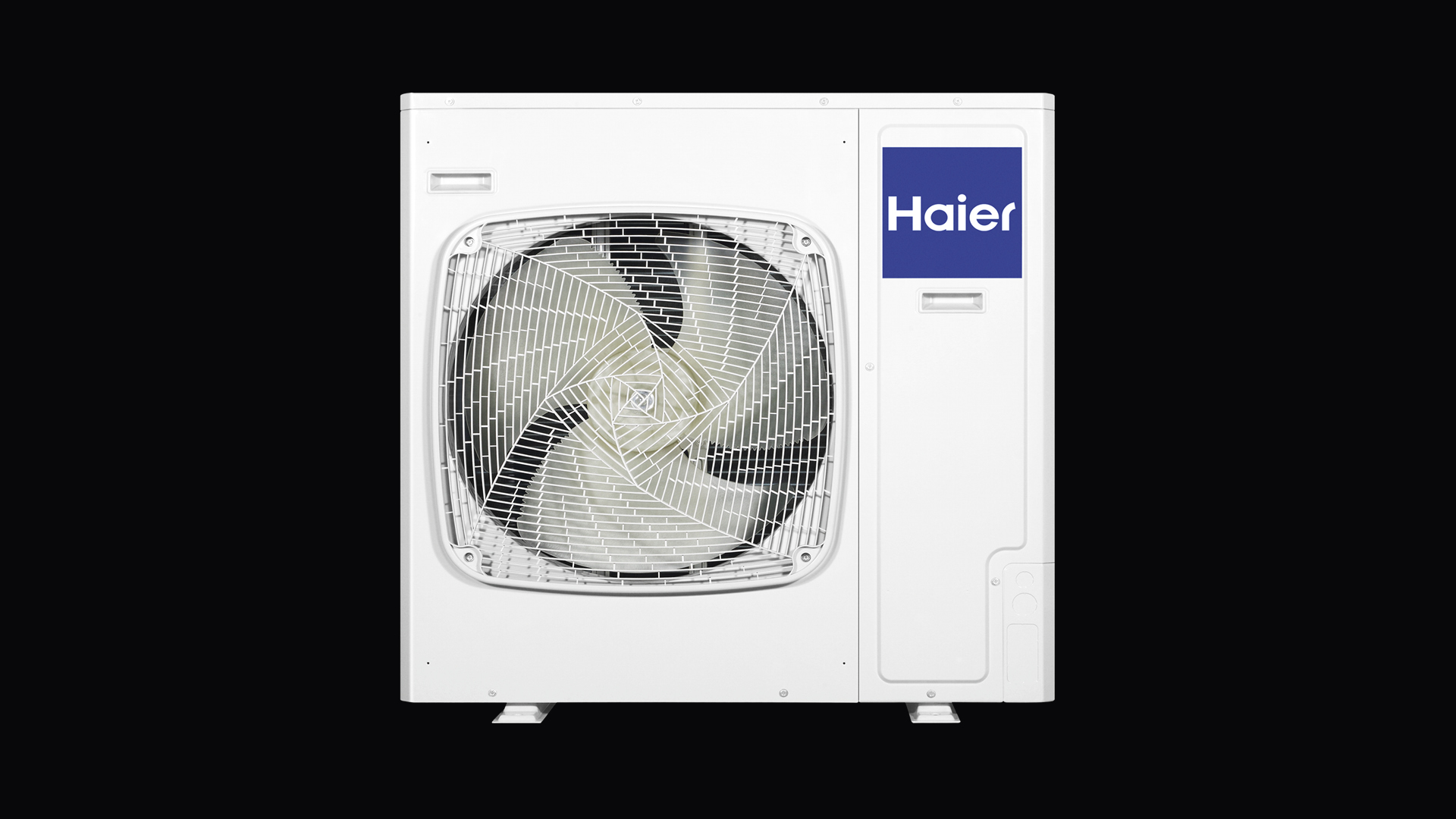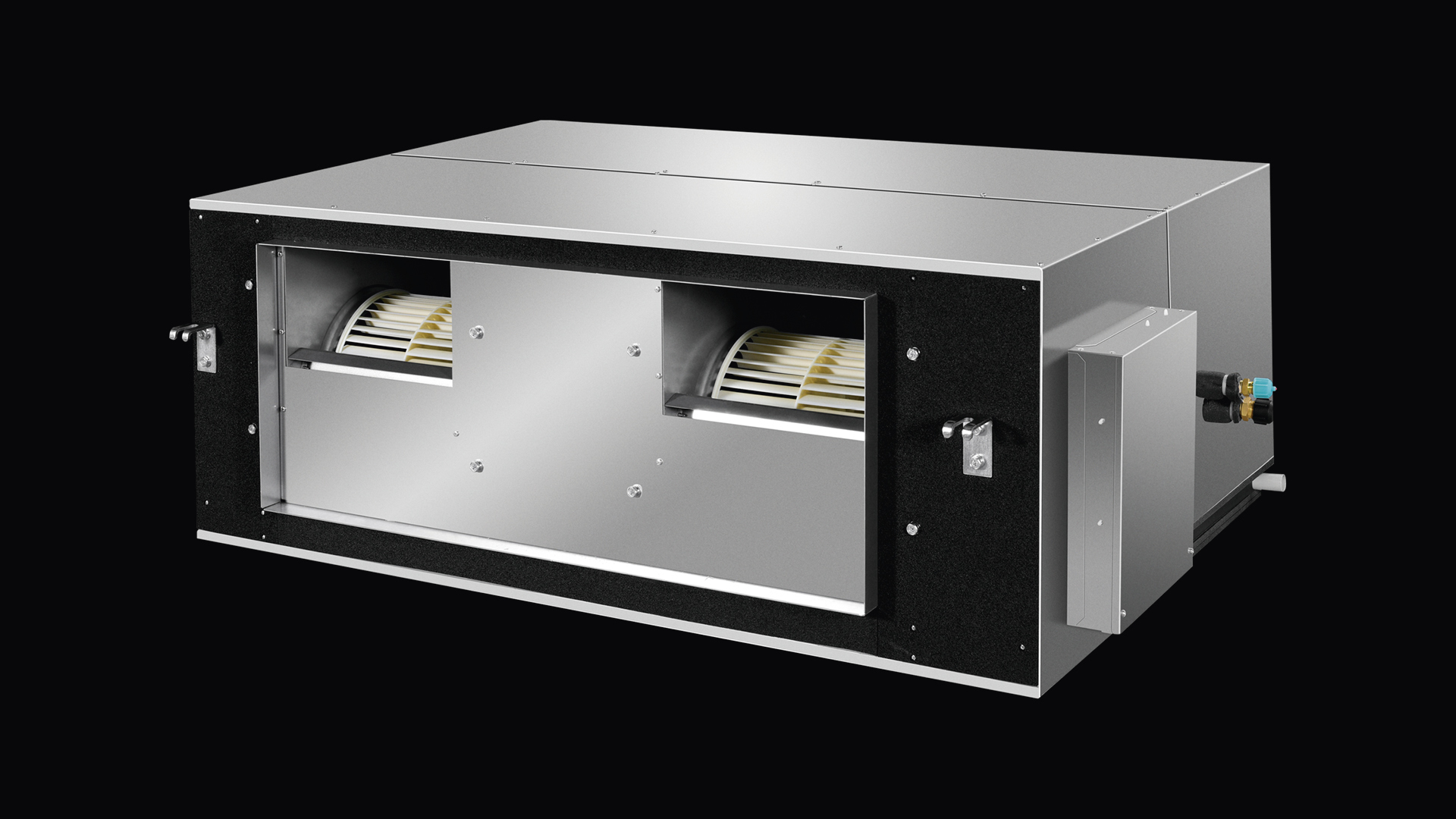 contact us
Get in touch
Ready to select your home energy goals? Drop us your details below to book an initial consultation.